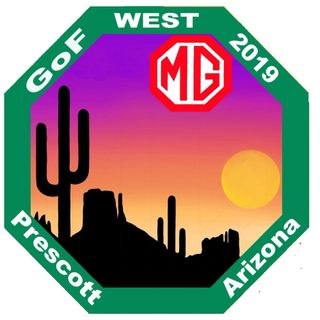 Location
Prescott Resort
,
1500 E State Rt 69, Prescott, AZ, USA
Date
August 12, 2019
47th annual GoF West. Will have all of the events from August 12 to August 15, 2019, consisting of Car Display, Rallye, Funkhanna, Tech Sessions, Silent and Live Auctions, Valve Cover Races, First Timers' Display, Ladies Tea and many more activities.

Will be held in the quaint and beautiful town of Prescott, Arizona.
3 Members Attending this event ↵
Want to add yourself to the list of attendees?
Please Sign In — or Register a new account (it's free!)
event/2020