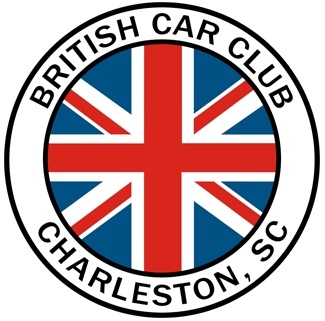 Location
Palmetto Island County Park, Mt Pleasant, SC, USA
Date
October 27, 2018
This is the 34th Annual British Car Day in Charleston, SC. We typically have 110 to 150 British cars attending.

The Friday evening prior to the event, October 26th, we will be having a reception on the USS YORKTOWN Fantail. Located on the rear deck of the YORKTOWN, the fantail is an enormously popular venue. The overhead aft section of the flight deck provides shelter from the elements with views of the Charleston Harbor and Charleston's historic district.

It costs $2 per person to enter the facility. For British Car Day, entrants will receive access vouchers to enter which is included with the BCD entrant fee.
6 Members Attending this event ↵
Want to add yourself to the list of attendees?
Please Sign In — or Register a new account (it's free!)
event/1948